27 Mar 2021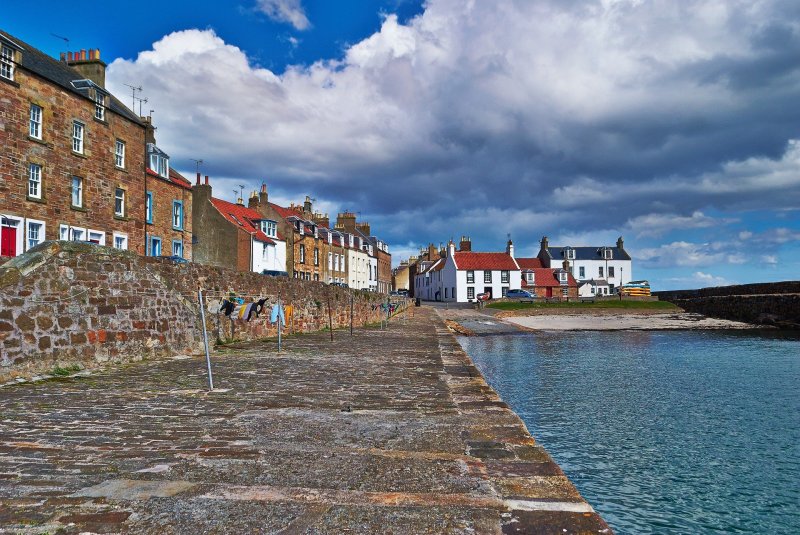 Any time you want, you may explore the former royal burgh of Burntisland. If your visit is in summer, why not have fun at the parish's epic Highland Games? After watching the Highland Games with the whole village, check out Rossend Castle and The Binn.
7 Mar 2021
With at least 40 courses to its name, Fife holds a considerable reputation as the kingdom of golf, and it is known to draw players from all over the world. It harbors St. Andrews, which is widely regarded as being synonymous with golf.
3 Feb 2021
On a rocky highland overlooking the small beach named Castle Sands and the North Sea is St Andrews Cathedral. Have a penchant for churches and history? How about ruins and old gravestones? Then this is the place for you!